Los Cabos Boat Sales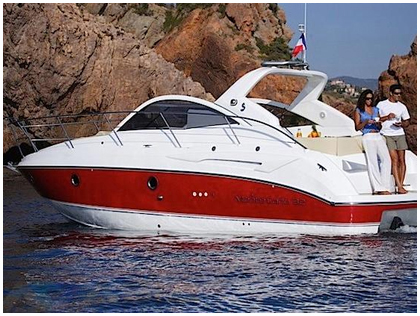 40,000$
Los Cabos Yacht Sales will assist in the new build or acquisition of your next new yacht. We have relationships with yacht and ship builders worldwide. Let us find the right match for you. We will be your advocate. The yacht building experience can be extremely rewarding with the right support team.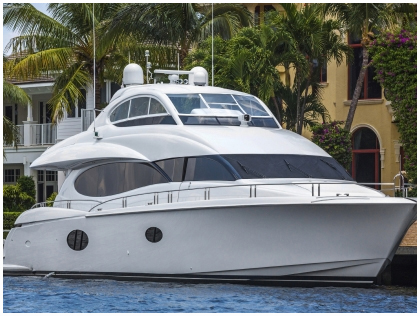 40,000$
If you are in market for a used yacht we will use our global searching ability to find you the perfect match. We have a knowledgeable & talented yacht brokerage team who are passionate about making your yachting experience pleasant. Call us for all available used yachts including Ferretti, Riva, Feadship, CRN, Pershing, San Lorenzo, Hatteras, Viking, Benetti, Sunseeker and more.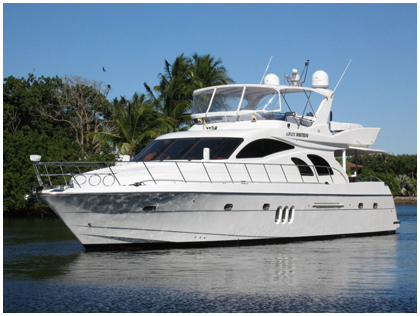 40,000$
Chartering a yacht can be a life changing experience whether you are with your family and friends or business associates. Contact me and I will show you how simple the process can be. Your time aboard one of our yachts in Los Cabos, La Paz Mexico, Puerto Vallarta, Cancun, Miami, Bahamas, Caribbean or Europe will be masterfully orchestrated to give you a world class experience.
Cabo Boat and yacht Sales
LCBS Yacht and Boat Sales is a full-service yacht brokerage company with our experts always on ground to assist, support and advise you in any operation within the yachting field. Yachting is our passion, and we have many years' experience in the yacht industry. The combination of our knowledge, experience and expertise allows us to match your requirements and to make your yachting dreams comes to reality. We are the trusted source for our clients, and we put our clients interest first bearing in mind to give our very best to them always. Our team comprises of individuals who take their work serious and portrait professionalism at all time. Our advisory team is always available to provides you value-added services. We deliver boutique representation and consultation for the purchase, sale, charter or management and complete services of your yacht.
At LCBS Yacht and Boat Sales (in Baja sur Mexico) we are confident in our ability to meet any challenge, solve any problem, execute any transaction, answer any question and fulfill any reasonable wish you may have. Our confidence coupled together with our passion and knowledge of the yachting industry is the benchmark to our success. Our professionalism and competence has made our customers very loyal and always coming for more and also generating continued referrals. Whether you are looking to buy, sell or the total service need of a Mega yacht, Super yacht, large motor yacht, performance cruiser, modern or classic sailing yacht or a catamaran, our team will help you in their sale.
LCBS Yacht and Boat Sales in Los Cabos is your one-stop shop to the yachting world. CONTACT US
Los Cabos Boat Sales, Cabo Yachts Sales, yacht brokers specialize in new yachts for sale, used yachts for sale in Cabo, used boats for sale Los Cabos, fishing boats for sale Cabo, motor yachts for sale. Cabo San Lucas Yachts brokerage, Boats for sale in Cabo San Lucas, boats for sale, Buy a yacht in Los Cabos, Cabo Yacht Flybridge boats for sale, Hatteras Yachts for sale, Viking Yachts for sale, Bertram Yachts for sale, Los Cabos Luxury Yachts for Sale, Grand Banks, Ocean Alexander, and Riviera Flybridge Convertibles for sale. Azimut Yachts for sale,Luxury yacht brokerage, Los Cabos Yacht Brokerage help you sell your used boat or yacht for sale in Cabo San Lucas Baja sur
Cabo Yacht Sales
We at LCBS Yacht and Boat Sales in Los Cabos are your one-stop shop to the yachting world and services. Our combined knowledge, expertise and experience allow us to match your requirements and fulfill your yachting dreams.
Read More