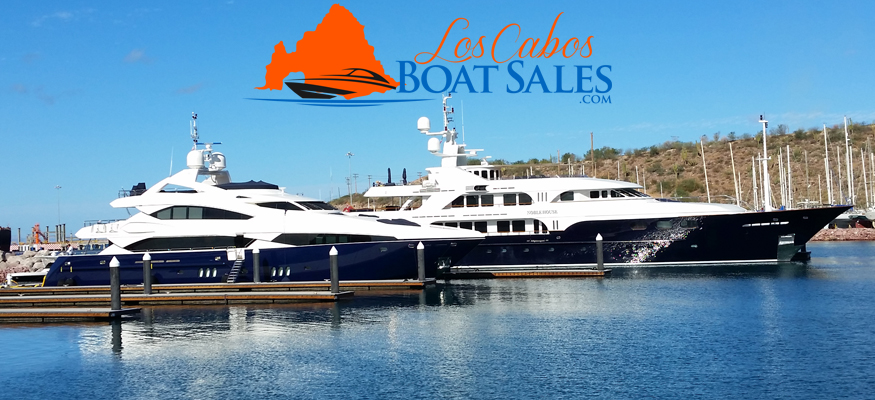 Yacht Sales Los cabos
LCBS Yacht and Boat Sales is a name of professionalism and trust in the yacht brokerage market. Our team of experts are always devoted and ready to assist you in all aspect of buying, selling and after-sales service. Our yacht brokerage process is simple, smooth and streamlined. We place our client's interest first, and we believe in building a healthy long-term relationship with our esteemed clients which continue to exist even after the deal is successful and over. Our List of service includes:
Yacht Brokerage Services

In the market for a new yacht, are you interested in building or acquiring a new yacht of your own? Look no further because at LCBS Yacht and Boat Sales this is what we stand for. We will assist you in the building or the acquisition of your next new yacht. We will be your advocate and help you locate the right yacht that matches your specifications. We will use our global searching ability to find you the perfect yacht that matches your specifications. We have on the ground a team of professional and talented yacht brokerage group devoted to making your yachting experience a pleasant one. Our team of professional brokers are ready to use their skill to get you your dream yacht. They will look at the whole process of buying and selling and streamlines every activity. For all types of used yacht ranging from Ferretti, Riva, Feadship, CRN, Pershing, San Lorenzo, Hatteras, Viking, Benetti, Sunseeker and more, call us and let us find the right match for you.

Yacht Management Service

LCBS Yacht and Boat Sales offers a complete range of unique yacht services which includes after sales services. Our aim is to reduce and eliminate frustration of yacht owners on how to get after sales services by providing our management team for hire to attend to any form of after sales issues that may occur. Our dedicated team of experts are available 24 hours a day and seven days a week, and also we have relationships with yacht and shipbuilders worldwide. Do you need efficient yacht management service, leave it to us and we will help you fix any form of mechanical fault your yacht may experience.
Remember- This service is free to buyers, because it is the seller who is paying commission (which we share with the Sellers broker).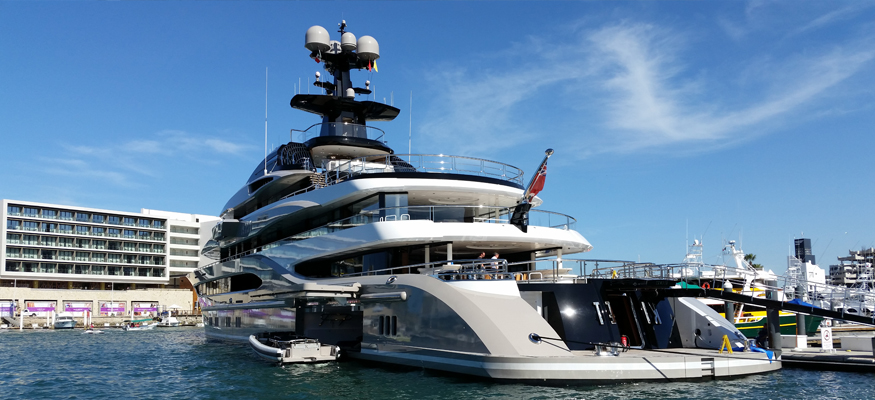 Do you want to have a live changing experience on the yacht? Need to charter a yacht, you along with business associates or you want to take your family along? Contact us and we will direct you and show you how simple the process can be. Your time aboard any of our yachts in Los Cabos, La Paz Mexico, Puerto Vallarta, Cancun, Miami, Bahamas, Caribbean or Europe will be masterfully orchestrated to give you a world class experience.